Our Southport real estate agents are a highly driven team of sales professionals with the skills and expertise required to list and sell homes for premium prices on the Gold Coast.
With four generations of local knowledge in and around the Southport area, Ray White Labrador boasts a reputation for high sales and incredible results that meet and exceed seller expectations.
From accurate property appraisals and open inspections to innovative marketing methods, negotiation tactics and regular updates – we make selling homes a rewarding and stress-free experience for property owners.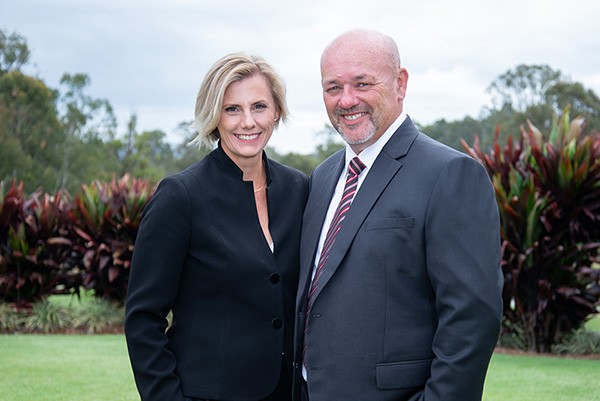 How Do Our Real Estate Agents in Southport Sell Your Home?
Local Knowledge
Selling your property in Southport requires a deep understanding of the area and its unique attractions, as well as an acute awareness of the local property market. Our intimate insight into the Southport community enables us to position your home correctly and sell it at a price that reflects its true value.
Business owner Sandy Davey is a Gold Coaster born and bred and a proud member of the Southport State High School Alumni.
Open Inspections
An open inspection is a highly recommended marketing method that allows you to showcase your home to potential buyers and generates competition between interested parties. We conduct our inspections with care and professionalism, ensuring every attendee's details are recorded and your house is respected at all times.
Customised Sales Strategies
Our Southport estate agents market your home to prospective buyers using a range of targeted sales methods tailored to suit your property and individual needs. We stay updated with the latest sales and marketing techniques on the Gold Coast and employ the most suitable ones to effectively advertise your Southport property, before confidently negotiating the maximum price for the best outcome possible.
Global Database
The Ray White Labrador database is fully interactive and worldwide, giving us an unmatched global reach that puts your property in front of countless active buyers and investors looking to purchase in the Southport area.
Consistent Communication
We know how important open communication with your professional estate agent is when selling your home. As a boutique agency, we're able to offer customised communication methods to homeowners to keep you updated and informed of every step in the selling process. You decide how and how often we communicate with you, from detailed reports every week to single notifications when action is required on your behalf.
What Makes Our Southport Real Estate Agents The Number One Choice In Selling Property?
Incomparable local knowledge of Southport and surrounding Gold Coast suburbs.
Backed by Australia's leading brand in real estate
Passionate team of sales professionals with the skills and experience required to achieve maximum value for any type or size of property across the Gold Coast region like this recent Southport house and unit sold.
A global database of active buyers
Innovative sales and marketing techniques customised to each property
Regular communication and updates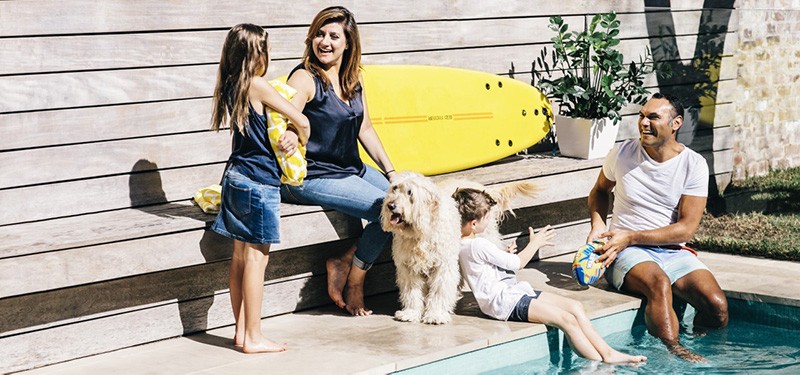 Sell Your Southport Home With Confidence
As a central hub for business and community, Southport is a hugely attractive suburb to live and one that lures buyers from all over the world. Hire the right Southport real estate agents who understand the true value of your property. Give Ray White Labrador a call today to book a free appraisal for your home.