Our Parkwood real estate agents use their extensive local knowledge and sales expertise to secure you the best price for your home and ensure a profitable and stress-free process.
Ray White Labrador provides an end-to-end service for selling your home, from property appraisal and marketing to open inspections, negotiations and closing deals. Our small, family-run agency has four generations on the Gold Coast and knows exactly how to sell your Parkwood home to the best buyer at a premium price you deserve.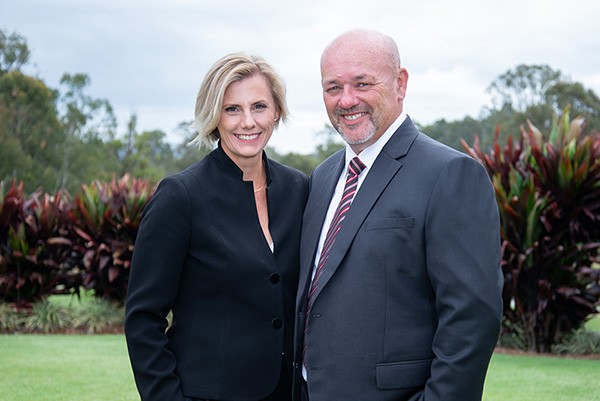 What Do Our Estate Agents in Parkwood Do to Sell Your Home?
Our Parkwood estate agents use a combination of highly successful marketing techniques to present your home to buyers and sell it at a price that exceeds your expectations. These techniques include:
Local Knowledge
Knowledge is key when successfully selling a home. We understand the Parkwood property market better than anyone and can position your home accurately and competitively. We know that Parkwood is a fantastic place to live, work, study and raise a family. It's close to Griffith University and Gold Coast University Hospital, within walking distance to the G: Link tram and a short drive to Southport Sharks and the beach. Plus, it boasts a golf course and a number of clean, green parks for recreation. Here are some recent Parkwood house sales in Jack Nicklaus Way, Greg Norman Cres, Ben Hogan Cres and Whiteley Chase.
Open Inspections
We open up your home to potential homebuyers and investors so that they can experience first-hand the features and benefits of living there. This creates competition between interested parties and generates more interest to secure you a higher price. We oversee all inspections from start to finish and ensure your property is treated with respect and care.
Global Database
We utilise the worldwide Ray White database to present your home to a global audience of buyers. With professional photos and copywriting, we make sure your home is presented in the best light possible to attract the most amount of attention.
Expert Negotiation Tactics
We've been in the real estate game for a long time and know how to negotiate a price that reflects the true worth of your home. We rely on our knowledge of the Parkwood area and its property market to sell your home at a value you'll be satisfied with.
Tailored Communication Methods
As a boutique agency, we're able to customise our communication methods to suit you. We'll keep you updated and informed every step of the way, whether you only want the major notifications or a detailed weekly report. We'll also handle all enquiries with interested parties and ensure all information is correct and up to date.
Why Trust Our Parkwood Estate Agents to Sell Your Home?
We have unrivalled sales expertise, local knowledge and negotiation skills
We're a driven, passionate team committed to getting you the highest price possible
We use a tailored combination of innovative sales and marketing techniques
We sell any type or size of home in Parkwood and across the Gold Coast
We boast a fully interactive, global database of active buyers and investors
Consistent communication and support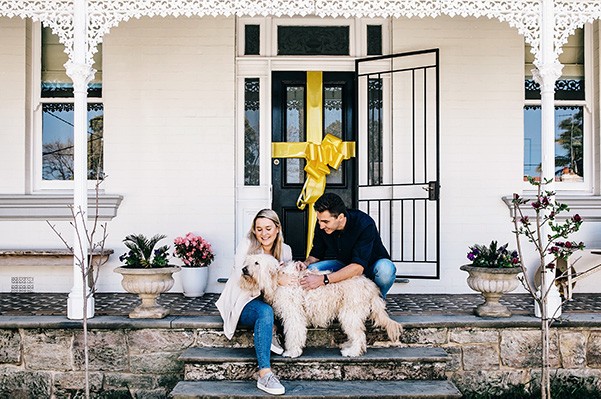 Take the First Step to Selling Your Home with Us
Our Parkwood real estate agents aim to make selling your home the best and most rewarding experience possible. Give us a call today to book a free property appraisal and let's get started!