Our Ray White Labrador real estate agents combine dedication, customised sales methods and in-depth local insight to achieve high sale prices and outstanding results for sellers.
Backed by Australia's most recognisable and trusted brand, our family-run agency are experts in selling residential real estate in Labrador.
From accurate property appraisals that reflect our extensive understanding of the local community and real estate market to targeted sales strategies and powerful negotiation techniques – we're driven to help you sell your home at a price you deserve.
How Do Our Labrador Estate Agents Sell Your Property?
We Use Local Knowledge
When selling your property in Labrador, it's essential that you work with a real estate agent who has in-depth knowledge of your local area.
Our owners, Darren and Sandy Davey, have deep ties to the Labrador region with a family history in the area spanning four generations. We know where all of the closest schools and best cafés are located, how far the nearest public transport is from each street and what the planning regulations are for each area.
Simply put, we know exactly what makes your home an attractive purchase. With our additional insight into the market value of homes in Labrador, we use our skills and expertise to confidently sell these benefits to potential buyers and negotiate the highest sale price possible for your property. Here are a few examples of a recent unit, apartment and house our team have sold in Labrador.
We Conduct Property Inspections
A property inspection is one of the most important marketing strategies available to sell your home. We conduct open inspections to give you the chance to show off your property and to generate competition amongst potential buyers.
Our Labrador real estate agents ensure every inspection is carried out with care, professionalism and respect for your home.
We Employ Innovative Sales Methods
We stay on top of all of the latest sales and marketing methods and know which one will be most effective in the Labrador market at any given time.
As a boutique agency, we understand that one size does not fit all. Our estate agents will work closely with sellers to determine which strategy will work best for their property. We're able to carefully tailor a targeted sales method to suit each client and market your property correctly for the best possible outcome.
We Use A Global Database
We list your home on our fully interactive worldwide database to ensure it's seen by as many potential homebuyers and investors as possible. With an unmatched global reach, we aim to sell your home quickly and at a price that meets and exceeds your expectations.
We Communicate Regularly
We provide you with regular updates throughout the process of selling your home. As a small agency, we're able to customise our communication methods to suit you. The amount of information you receive and how often you receive it is completely up to your individual preferences.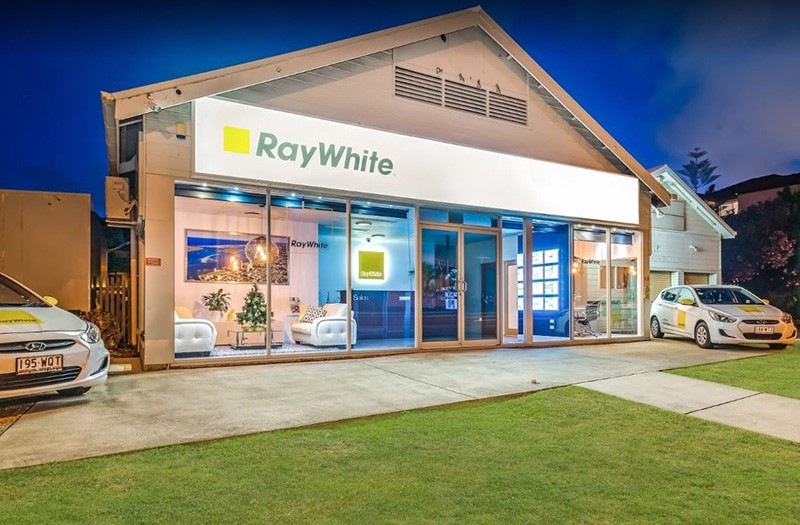 Your Most Trusted Real Estate Agents In Labrador
Let our Ray White Labrador real estate agents help you sell your home with confidence. Get in touch with us today to book a free appraisal of your property.