At Ray White Labrador, our Chirn Park real estate agents use their knowledge, negotiation skills and worldwide database to get the best results and highest price for every seller.
We know what the market value of your property is and how to position your home correctly so that it attracts the right buyers and sells for exactly what it's worth. Get in touch with us today to book a free appraisal of your home and discover the difference with Ray White.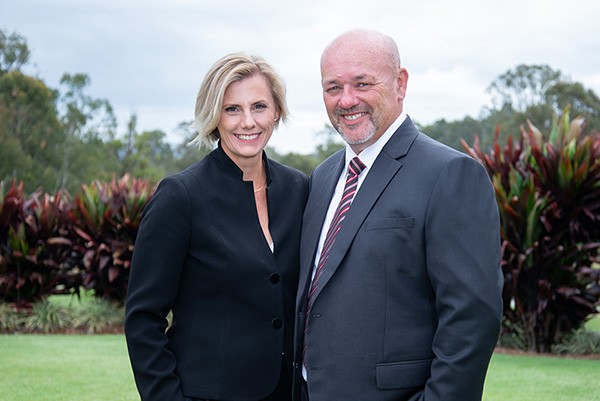 How Do Our Chirn Park Estate Agents Sell Your Home?
When selling your property in Chirn Park, you need a real estate team you can trust to take care of your needs and get you the price you deserve for your most valuable asset. We work tirelessly and leave no stone unturned in our mission to find the right buyer for your property.
Here's what we use to sell your home:
Local Knowledge
With four generations on the Gold Coast, our real estate agents in Chirn Park know this area very well and can tell you exactly what makes it so special. This suburb sits on the doorstep to Southport making it a short drive to many important landmarks, including the iconic Southport Sharks, Main Beach and Broadwater Parklands. Plus, walking distance to charming Chirn Place with its fabulous eateries and a family-friendly park to unwind.
We'll confidently sell the features and benefits of your location to buyers and determine the right market price for a Chirn Park property listing.
Open Inspection
An open inspection is an invaluable marketing tool to selling your home that allows potential buyers to imagine themselves living there and creates competition between interested parties. Our professional estate agents ensure every inspection is professional, all questions are answered, attendee details are recorded and your home is treated with care and respect.
Customised Sales Techniques
We employ a unique combination of highly effective sales and marketing techniques completely customised to suit your property and selling needs. We keep in-the-know with the latest methods being used to sell homes in Chirn Park and utilise these to your advantage to get the best outcome possible.
Global Database
As a part of the prestigious Ray White brand, we boast a fully interactive database with an unbeatable worldwide reach. We can get your property in front of the most amount of interested buyers and investors in the shortest amount of time, attracting both an Australian and overseas audience.
Consistent Communication
We practice open and regular communication every step of the way. As a boutique agency, we can customise our communication methods to suit you from detailed weekly reports to reliable updates after each major event.
Why Trust Our Chirn Park Estate Agents To Sell Your Home?
Professional sales agents and highly skilled negotiators
Extensive local knowledge and experience selling Chirn Park residential homes
Backed by Australia's biggest real estate brand
Customised solutions and boutique service
Global database
Any sized property across Chirn Park and the Gold Coast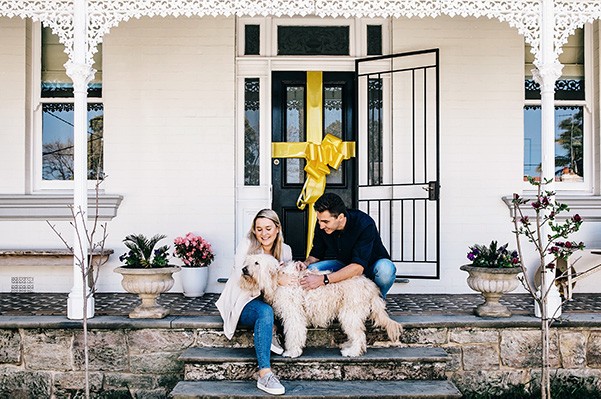 Sell Your Home Successfully With Us
The Chirn Park real estate agents at Ray White Labrador have got the sales skills, knowledge and resources required to make selling your home an easy and rewarding experience. Call us today to book your free appraisal.