Our real estate agents in Biggera Waters use their exceptional local knowledge, negotiation skills and global reach to sell your home quickly and at the price you deserve.
Ray White Labrador are experts in selling homes on the Gold Coast. As locals, we understand the market better than anyone and constantly have our finger on the pulse of property market trends in every suburb. We can position your home in Biggera Waters at a price that reflects its true value and rely on our unparalleled sales strategies to find the perfect buyer for you and seal the deal as quickly as possible.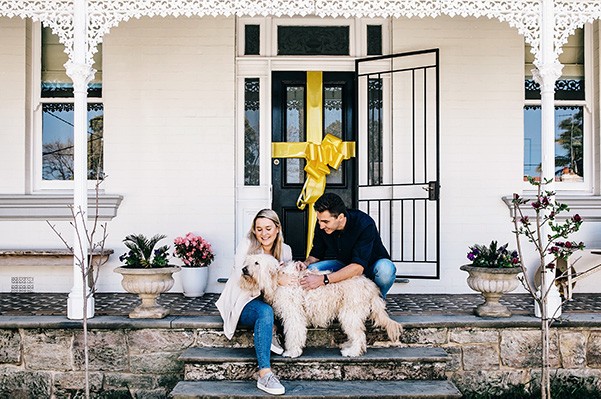 What Makes Biggera Waters A Fantastic Place To Live?
When looking to sell your home, you need a professional team behind you that understands the local area as well as you do. Our estate agents in Biggera Waters boast 4 generations on the Gold Coast. We're extremely knowledgeable about this suburb and what makes it such an attractive place to buy and invest in.
From living down the road from Australia's largest outlet store Harbour Town to being a short drive from the Broadwater and Southport with its many cafés and shopping opportunities, we can confidently sell the features and benefits of living in Biggera Waters to potential homebuyers.
How Do Our Biggera Waters Estate Agents Sell Your Home?
Local Knowledge
Not only can we tell buyers where all the local schools, medical practices, supermarkets and shops are in Biggera Waters, we also have in-depth knowledge of what homes sell for in this suburb so we can position you on the market at the correct price.
Open Inspection
An open inspection of your home is key to selling it to potential homebuyers. It gives them a chance to imagine themselves living there and to see firsthand what makes the location ideal for them. Our professional agents oversee everything, from recording attendee details and answering questions to ensuring your home is treated with the utmost respect.
Innovative Sales And Marketing Techniques
We present your home in its best light with professional coloured photos and compelling copywriting that showcases its features and benefits. We then list it on various portals and, with our unmatched global database, we get your property in front of as many buyers and investors as possible to sell your home quickly and efficiently.
Open Communication
We make sure you're kept in-the-know every step of the way. As we're a boutique agency, we're able to tailor our communication methods and frequency to suit you, from weekly reports to detailed updates after each major step.
Why Sell With Ray White Labrador?
Backed by Australia's most trusted real estate brand
Highly driven and experienced sales professionals and estate agents
Committed to getting you the best price for your home
Customised solutions and strategies to suit you
Unparalleled local knowledge of Biggera Waters
Any home, big or small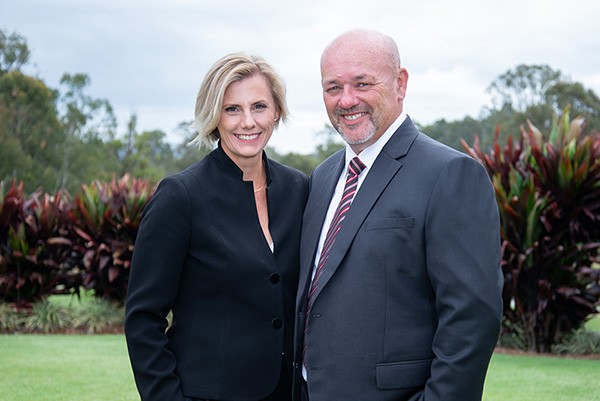 We Take The Stress Out Of Selling Your Home
You can trust our professional real estate agents in Biggera Waters to sell your home with confidence and make the journey a smooth and rewarding one. Give us a call today to see how we can help you make the first step.