Our Arundel real estate agents have the skill, expertise, local knowledge and resources required to sell homes at high value and achieve the best outcome possible for each seller.
We live and breathe the Gold Coast and boast an impressive four generations of family history in Arundel and surrounding suburbs. Our thorough understanding of the local community and property market enables us to confidently position, negotiate and sell your home at a correct price that reflects its true value.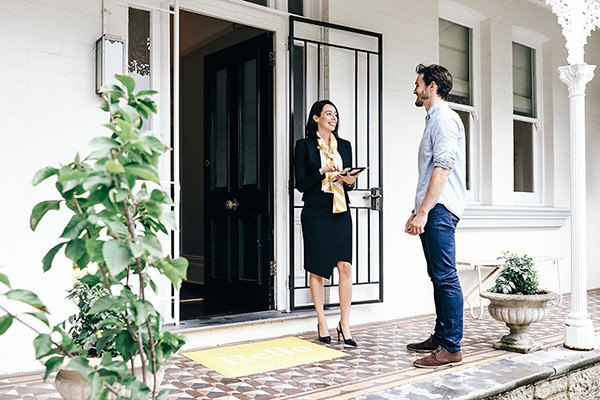 How Can Our Arundel Estate Agents Help You Sell Your Home?
Local Insight
Successfully selling your property in Arundel requires a sales professional with extensive local knowledge of the suburb, its market and its community. The Ray White Labrador team have incomparable insight into Arundel and know exactly what makes it an attractive suburb to call home. We can tell buyers where the nearest schools are located, where the best cafés are to eat, proximity to public transport, information on planning regulations and much more.
Our local knowledge means we can negotiate the highest price possible for your home and sell the benefits of living in your neighbourhood with ease.
Customised Sales and Marketing Methods
Every property is different and requires a different combination of sales and marketing techniques to effectively advertise it to interested buyers. Our real estate agents in Arundel stay up-to-date with the latest methods being employed to sell homes in your area and can formulate a targeted plan to advertise your home that's uniquely customised to your situation and needs.
Property Inspections
Ray White Labrador highly recommends the use of an open inspection to allow you the opportunity to showcase your home to interested buyers and encourage competition between parties. Our property inspections are professional and effective with an experienced estate agent overseeing the entire event and ensuring that every question is answered in detail and attendees treat your home with care and respect.
Global Database
The Ray White global database is fully interactive with an unbeatable worldwide reach that puts your home in front of as many potential buyers and investors as possible in Australia and overseas.
Regular Updates
Regular updates are an essential part of the process of selling your home. Our real estate agents keep in consistent communication with you throughout the entire journey to ensure you're up to date with every important detail. As we're a boutique agency, we're able to offer customised communication methods that let sellers decide how and how often you hear from us.
Why Are We The Experts In Selling Homes In Arundel?
Highly driven and dedicated team of qualified estate agents with exceptional negotiation and sales skills
Incomparable local knowledge of the Arundel area and surrounding Gold Coast
Backed by Australia's most trusted brand in real estate
Customised solutions and boutique service from a small family-run team who handles every sale with care and professionalism
Innovative and proven sales and marketing techniques
Any type of property, large or small, across Arundel and the Gold Coast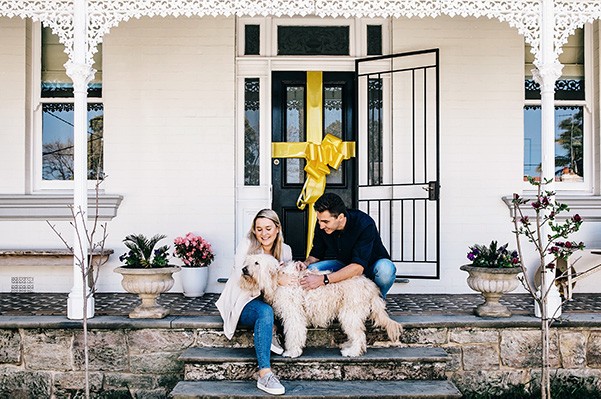 The Trusted Experts In Selling Property
Don't settle for less than you deserve. Give our experienced Arundel real estate agents a call today to book a free appraisal and let us help take the stress out of selling your home.