As experts in Southport property management, Ray White Labrador oversees every aspect of renting your home, from tenant selection to inspections, maintenance and timely payments.
Our highly experienced team of property managers take care of your home and your tenants by providing an end-to-end service that takes the stress out of being a landlord. As locals, we have unparalleled insight into the Southport rental market and know how to find and retain the best tenants for your property with the highest return on your property investment.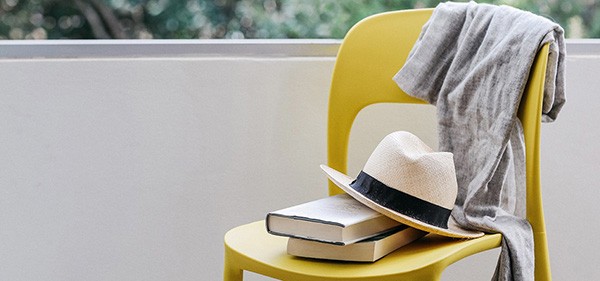 Our Property Management Southport Services
Renting out your house in Southport can be challenging without the guidance and expertise of a property manager to handle the day-to-day tasks. That's why we aim to make the rental process easier for both landlords and tenants by providing the following customised services:
Marketing
We combine high-quality photos and professional copywriting with our local knowledge of market value to list your property at the correct price. We advertise through major and minor portals to attract the most amount of tenants in the shortest amount of time.
Suitable Tenant Selection
We conduct a thorough screening of every tenant's rental history and income to select only the very best applicants for your home. The final approval always rests with you. We also manage all lease documentation and signatures to save you time and stress.
Property Management
Our property managers take care of the daily management of your property. We handle all maintenance and repairs with qualified tradespeople and spend your dollars carefully to save you money and increase the return on your investment.
On-Time Payments
We're dedicated to making sure you get paid on-time with monthly income and expenditure statements. Our highly efficient arrears management procedure uses the latest in innovative Property Management software to track and greatly reduce late payments.
Routine Inspections
We regularly inspect your property every 12-16 weeks to ensure it is being treated with care and respect by tenants. You'll receive a detailed report with colour photos and a follow-up phone call with your property manager to discuss the results.
Why Should You Hire Us To Rent Out Your Property In Southport?
Local Knowledge
Our family agency is proud to boast four generations of local knowledge on the Gold Coast. We know Southport extremely well and use our insight to navigate the rental market and negotiate the highest rent possible.
International Brand
We're backed by Australia's most prestigious brand in real estate and strive to uphold the same values for professionalism, reliability and guaranteed customer satisfaction.
Customised Service
As a small agency, we're able to give you the time and attention you deserve. We work closely with landlords to deliver customised solutions that fit their individual needs.
Global Reach
Our fully interactive global database places your property in front of a worldwide audience of quality tenants looking to rent in Southport.
Open Communication
Effective management comes down to open communication. We consistently keep in touch with landlords and tenants and provide you with regular updates on your property.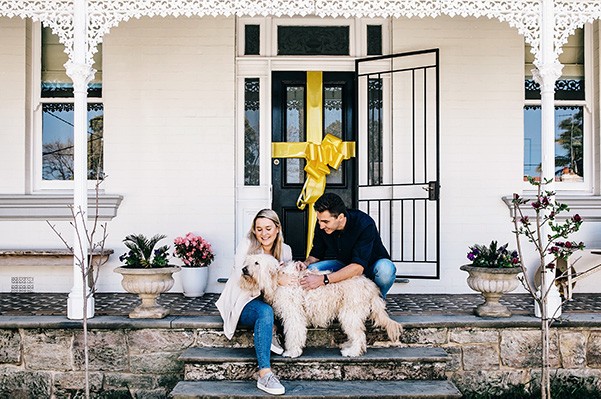 Your Rental Investment Is Safe With Us
Ray White Labrador manages any type and size of rental property in Southport and surrounding Gold Coast suburbs. For Southport property management you can count on, call our team today to book a free appraisal.