As leaders in Labrador property management, we offer end-to-end management of your rental investment, from finding suitable tenants to inspections, maintenance, payments and more.
Since 2014, our small team of highly experienced property managers have been using their extensive knowledge of the Gold Coast region and insight into the local market to get the highest price with the best tenants for your property.
Ray White Labrador manages any size and type of property across the Gold Coast with Labrador being one of our focus areas.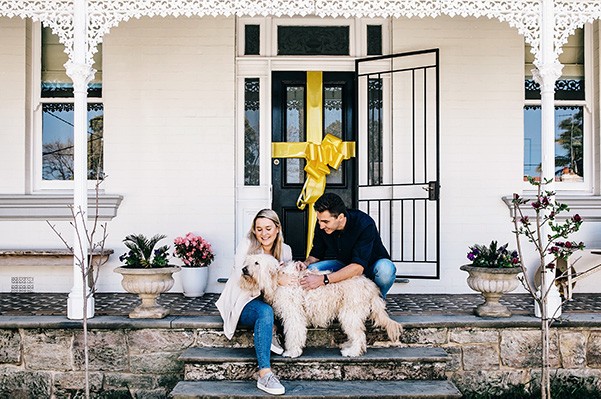 Our Property Management Labrador Services
Innovative Marketing
We list your property at the correct price with professional photos and copywriting to capture every feature and benefit. We then advertise your property through both major and smaller portals to secure the right tenant in the shortest amount of time possible.
Tenant Application Process
We find tenants and enact a detailed screening of their rental history and income to verify their suitability for your home before selecting the best tenant for your final approval. We also handle all lease documentation.
Property Management
We carefully oversee all aspects of the day-to-day running of your property and use your money on maintenance and repairs wisely to increase the return on your investment.
Timely Payments
We make sure you get paid on time with monthly income and expenditure statements plus a consolidated statement at the end of every financial year.
Regular House Inspections
We inspect your property every 12-16 weeks and send you a thorough report with high-quality photos and a follow-up phone call to discuss the findings.
What Makes Us the Number One Choice for Property Management in Labrador?
Trusted International Brand
We're backed by Australia's leading brand in real estate whose reputation for exceptional customer service has redefined the real estate experience for homeowners, buyers and tenants.
Boutique Customer Service
As a small, family-run agency, we're able to provide customised rental solutions to suit you and responsibly manage every valuable home with care, respect and professionalism.
Local Knowledge
We have an impressive four generations of local knowledge under our belt! We know what makes Labrador such an attractive place to live and have unmatched insight into the Gold Coast rental market to get you the top price for your investment.
Worldwide Reach
Our global database puts your property in front of a worldwide audience of tenants and maximises your chances of leasing your property sooner.
End-To-End Property Management
We have three long-term property managers in our agency dedicated to handling every aspect of renting your property from start to finish for a smooth and easy process for both tenants and landlords.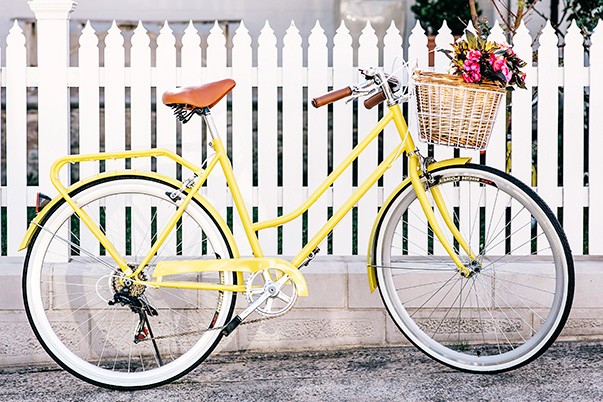 Rent Out Your Property in Labrador Today
When renting out your house in Labrador, a property manager can be an invaluable service for ensuring a successful investment.
Our team specialise in Labrador property management and can save you time, money and stress. Whether you're considering putting your home up for lease or are a landlord looking to change current property managers, give us a call today to book a free appraisal.