Ray White Labrador offers end-to-end services and support in Chirn Park property management for homeowners looking to rent their property or change their current property manager.
As a boutique agency, we're able to give our clients the care and attention they deserve. From listing your home at the right market price for the area and professionally advertising through innovative marketing techniques to routine inspections, arrears and maintenance – we've got all of your property management needs covered to get you the most out of your investment.
Why Is Renting Out Your House In Chirn Park A Good Idea?
While small, the suburb of Chirn Park is ideally located in a central position on the Gold Coast. A stone's throw from busy Southport, it's a short drive to landmarks such as Australia Fair, Southport Sharks Club, Broadwater Parklands and Southport State High School.
Well-connected with public transport, Chirn Park also offers its own charms, including Chirn Place, the local park and an assortment of cafés, restaurants and boutiques.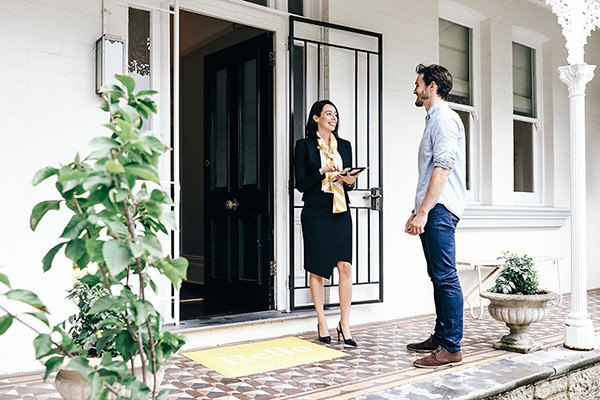 What Is Involved In Our Property Management Chirn Park?
The decision to rent out your property in Chirn Park is a big one that can be made a lot easier with the right team of professionals to guide and assist you. When you hire us for property management, we ensure you get the biggest return on your investment by following these five key principles:
Correct Market Price
Our extensive local knowledge of the Chirn Park area means we know exactly what your home is worth and how much we can charge for it.
Professional Marketing
We use a combination of high-quality photographs and professional copywriting to accurately sell the features and benefits of your home to tenants. We sell through several portals to get the most amount of tenants in the shortest amount of time possible.
Tenant Application Checks
We thoroughly investigate each applicant's past rental history records and income to ensure their suitability for your home. Once verified, we send the details to you for the final decision.
Property Management and Maintenance
We take care of everything, from the day-to-day management of your property to tenant communication and a streamlined arrears process to track and minimise late payments. If repairs or maintenance is needed, we use qualified trades to get the job done efficiently at the most affordable cost to you.
Routine Inspections
We conduct routine inspections every 12-14 weeks and provide a detailed report with coloured photos for your approval. We then follow up our findings with a phone call to discuss the results.
Why Trust Us For Chirn Park Property Management?
An experienced team of registered property managers and estate agents to take care of every detail
Local knowledge of Chirn Park with four generations on the Gold Coast
Global database and backed by Australia's biggest brand
Boutique service with customised solutions to suit you
Open and transparent fees – our management fees are tied into your rent collection so we always have your best interests at heart
Three long-term property managers dedicated to proactively managing your property with care and professionalism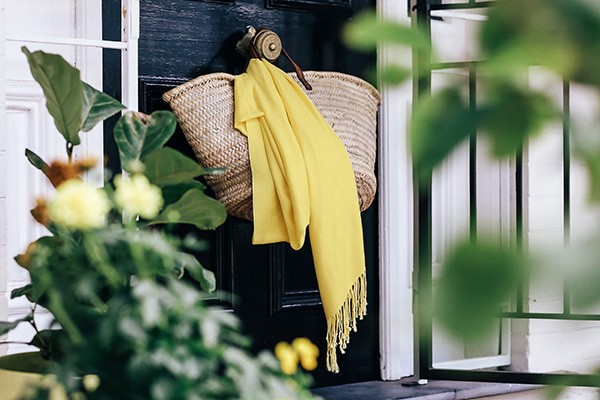 Professional Property Management For Every Home
We offer Chirn Park property management services for any sized home in Chirn Park and across the Gold Coast. Call us today to book a free appraisal of your property.