As leaders in property management in Biggera Waters, we position your home correctly to find the right tenant at the right price and manage your property every step of the way.
We aim to redefine the property leasing experience for landlords and tenants by making the process easier and more streamlined. Your expert Biggera Waters property manager will take care of everything from beginning to end – from using their local knowledge to set the highest price possible and marketing your home to finding and screening tenants, handling payments and managing the day-to-day tasks of looking after your investment with ease.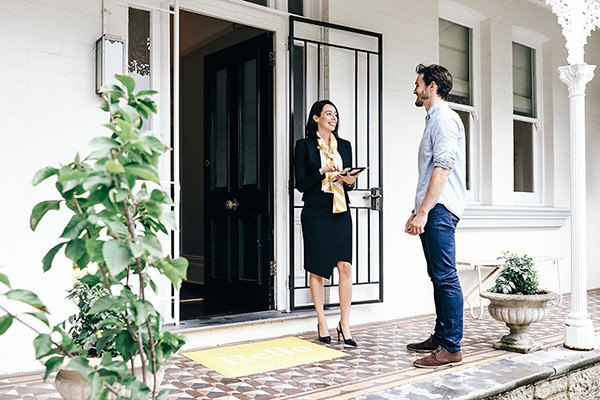 What Does Our Rental Property Management In Biggera Waters Include?
Marketing Your Home
To market your home correctly, you need a team of real estate agents in Biggera Waters who understand the area. Biggera Waters is situated in an ideal location with the Broadwater being a hub for lifestyle and recreation, outlet giant Harbour Town down the road and Southport on its doorstep.
With 4 generations on the Gold Coast, we know where all of the local landmarks are and can confidently present your home as an irresistible option to tenants with professional photos and copywriting.
Screening Tenants
We list your property on various portals to attract the largest number of potential tenants possible in the shortest amount of time. Then, we thoroughly screen each one to determine their suitability before sending the details to you for the final approval. All legal documentation is handled by us so you don't need to stress about a thing.
Property Management
Once your tenant is settled, our experienced property managers will oversee the daily running of your home and promptly attend to any issues that may arise. We ensure all maintenance and repairs are completed using qualified professionals and distribute your money carefully to get you the biggest return on your investment.
Arrears
We're dedicated to making sure you're paid on-time, every time. We have a highly effective arrears process in place to track late payments, resolve them quickly and ensure they're kept to a minimum.
House Inspections
Our property managers will make sure your home is being treated the way you deserve. House inspections occur 3-4 times a year, which is approximately every 12-16 weeks. We'll provide you with a detailed report including professional colour photos of the inside and outside of the home and any concerns we feel need to be mentioned. You'll also receive a phone call to discuss the results in full.
Why Trust Us With Your Biggera Waters Property Management?
Backed by Australia's leading real estate brand
Highly motivated and dedicated team of property managers
Unparalleled local knowledge of Biggera Waters and surrounds
End-to-end property management, from marketing and tenant selection to maintenance and payments
Personalised solutions and methods to suit your property and individual needs
A global database with a worldwide audience of potential tenants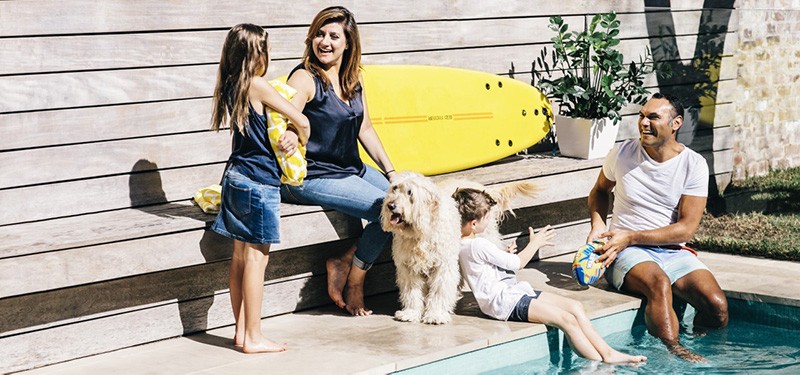 Stress-Free Property Management For Every Sized Home
When you choose us for property management in Biggera Waters, you'll be confident that your investment is in safe hands. Give our team a call today to discuss your next steps and make leasing your own home a dream come true!